2021
ASLA will honor all award winners at our 2021 Annual Meeting in Nashville from November 19 – 22.  Please join us at the Alumni Tailgate and/or LAF Annual Benefit.
Award:
Award of Excellence, Communications
Project:
Mud Gallery
Students:
Alanna Matteson, Student ASLA; Zoe Kasperzyk; Danielle Dolbow
Faculty Advisors:
Ken Yocom, ASLA; Jeff Hou, ASLA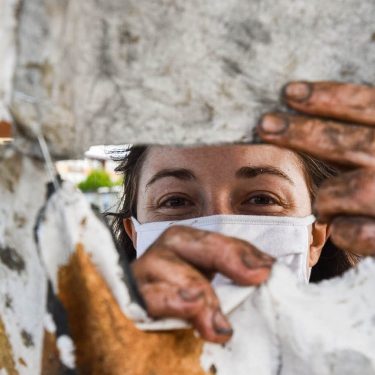 Award:
Honor Award, Student Community Service
Project:
Celebrating Memory + Connecting Community + Creating Beauty
Students:
Adrianna Scott, Student ASLA; Kasia Cassidy; Kayla Powlesland, Student ASLA; Ky Nguyen; Laura Keil, Student ASLA; Omar Estrada, Student ASLA; Sidney Greenslate, Student ASLA; Sofia Segebre, Student ASLA; Stephanie Sells; Tyler Poland; Zach Meyers
Faculty Advisor:
Daniel Winterbottom, FASLA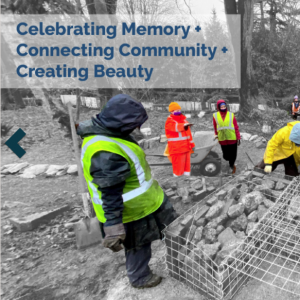 Congratulations to all!