UW Landscape Architecture receives four awards at ASLA Annual Meeting.
This past weekend, a number of our faculty and students attended the ASLA Annual Meeting in New Orleans. We have something special to celebrate this year — a total three student awards and one professional award from the department (the highest among all programs in the country):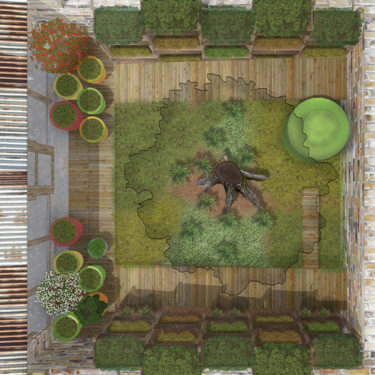 Award:
Honor Award, Communications Category
Project:
Porous Public Space: People + Rainwater + Cities
Students:
Roxanne Roxanne Lee, MLA '16, Associate ASLA; James Wohlers, MLA '16, Student ASLA
Faculty Advisors:
Nancy Rottle, FASLA; Louise Grassov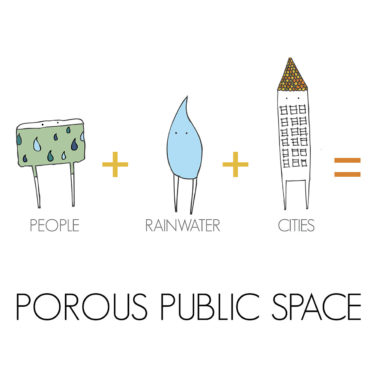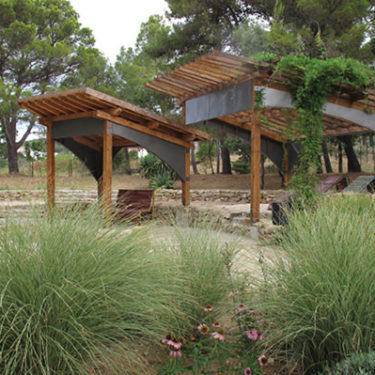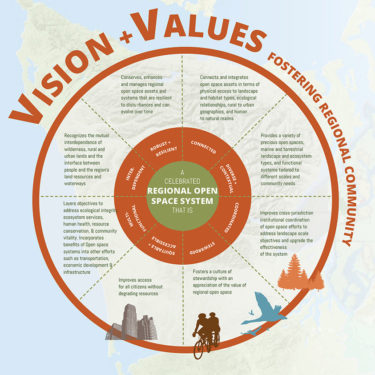 We are also very proud of our alumni and their awards and accomplishments:
Award: Award of Excellence in General Design (Professional)
Project: Underpass Park, Toronto // PFS studio: Nathan Brightbill (UW MLA 2007) and others
Award: Honor Award in General Design (Professional)
Project: Grand Teton National Park Craig Thomas Discovery and Visitor Center // Swift Company: Barbara Swift (BLA 1976), Lisa Cory (BLA 1990), Alison Scheetz (MLA 2006)
Two of our students were also recognized at the Landscape Architecture Foundation Annual Benefit. Jorge "Coco" Alarcón (MLA '16) and Lyna Nget (BLA '16) were selected as the Olmsted Scholar finalists this year.
Congratulations to all!