This is our 5th issue of EXTENTS from Spring 2023, the student-run magazine from the University of Washington's Department of Landscape Architecture.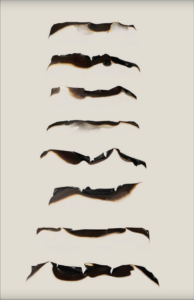 View the digital version in issuu
Links to past issues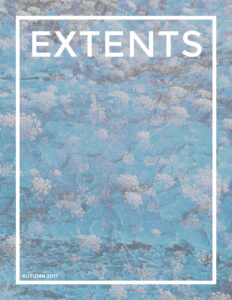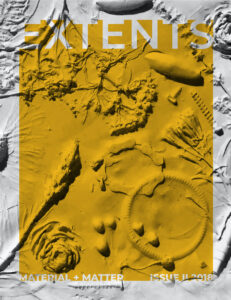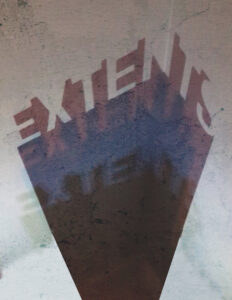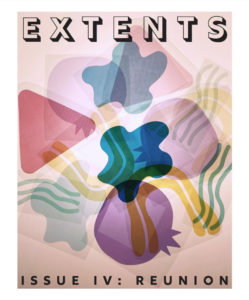 2023-2024 EXTENTS Contributors
Nat Gregorius

(she/her)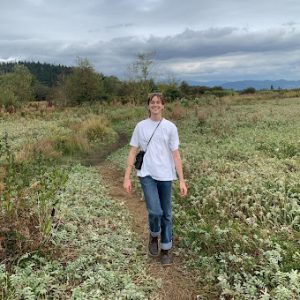 Hi, my name is Nat and I am a third year MLA student. I am excited to be leading EXTENTS with Sarah and Chris again this year. Creative community has been an important aspect of my life since highschool and I have sought out spaces, formal and informal, to make, learn, share, and use my hands. This year, I am looking forward to continuing to foster this creative community in our department through collective making events and digital or print publications that share the diverse and rad work of students and faculty across the college.
Sarah Chu

(she/her)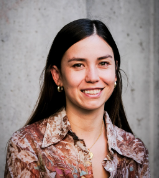 Profile coming.
Chris Copeland

(he/him/they/them)
Profile coming.