REUNION is the 4th issue of EXTENTS, the student-run magazine from the University of Washington's Department of Landscape Architecture.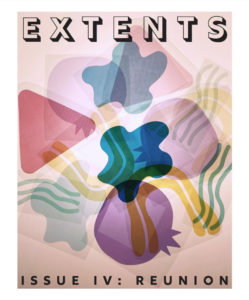 View the digital version in issuu
Links to past issues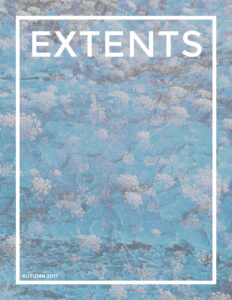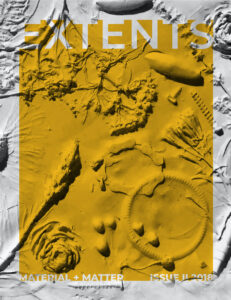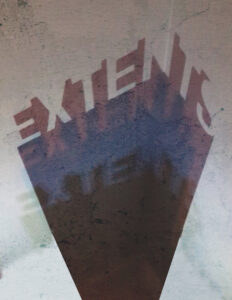 2022-2023 EXTENTS Contributors
Nat Gregorius

(she/her)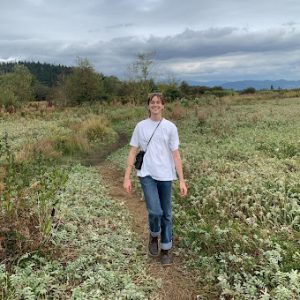 I am a second-year MLA student in the 3 year track program. I spend a lot of my time thinking about the meaning and use of post-extraction landscapes and their communities. Through my studies and work, I aim to challenge the translation of these landscapes from derelict and forgotten to instead make space for the community narratives, layered histories, emotional attachment, and earth material entanglements present within and on the land. I am passionate about developing design thinking and processes that forefront these sites through transdisciplinary frameworks which include the integration of community, arts, humanities, design, and science. I believe in this integrated collective action to generate space for community care, reflection, knowledgement, and radical reimagining of post-extraction landscapes.
I am excited to be a part of the EXTENTS team this academic year. I hope to expand the publication to include more interdisciplinary work both in print and digitally to celebrate the diverse work that both students and faculty create within our program.
Valerie Storozhev
Profile coming.
Eve Yixuan Wang
(Preferred name: Eve)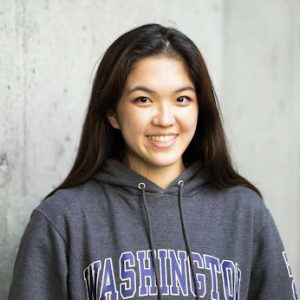 Hi everyone, my name is Yixuan Wang. You can also call me Eve. I am currently pursuing my degree in Landscape Architecture and minors in CHID, Architecture, and Construction Management. I am passionate about urban farming and food justice issues as well as building sustainable cities for our future generations. 
As the CBE representative of this year, I am hoping to bridge relationships between other departments in CBE by being the event liaison and sharing upcoming events with our LARCH community. 
You can find me at UW Farm during school or Burke Gilman Trail walking during my free time.
Yunchen Zhang (Preferred name: Emily)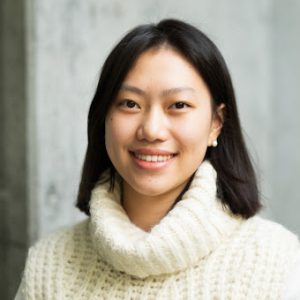 I'm in my final year pursuing dual degrees in Environmental Studies and Landscape Architecture. I entered the program with a passion for improving citizen awareness of environmental problems and exploring design solutions to further improve the appreciation and interaction of humans and the built and natural environment. I believe that landscape design is to better serve people with a variety of backgrounds, ages, disabilities, living organisms, and the environment. 
I will strive to work as a communication liaison to further explore and transmit the great events our LArch community has.