The University of Washington Student Chapter of the American Society of Landscape Architects 
Your 2022-2023 UWASLA Officers
Isa Lewis
BLA Co-President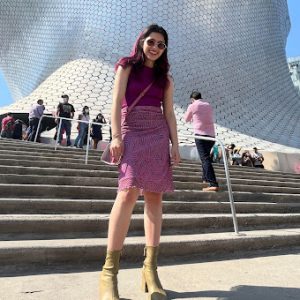 I am in my third and final year of the Bachelors of Landscape Architecture program. I became interested in landscape architecture due to its potential to create productive, playful, and humane spaces. 
As co-president, I look forward to creating more opportunities for address the needs of burgeoning landscape architects of all backgrounds and ages. I hope to make UWASLA and our activies a space for connection, growth, professional development, and most importantly for fun!
Erin Wiseman
(they/she)
MLA Co-President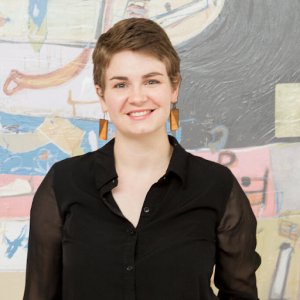 I am a second year student in the MLA/M.Arch dual degree program, and entered graduate school from a longstanding passion for design and interdisciplinary problem solving. After working as a project manager at a residential landscape architecture firm, I am focusing my studies on design within the public realm that allows for community building, looks to ecological knowledge for forms and processes, and respects and reflects the intrinsic nature of a unique site and place.
Through my position at UWASLA, I will strive to help bolster our department's sense of community. This will range several scales, from individual ties, student, faculty and professional networks, fellow CBE departments, and the broader ASLA community. Following the past years of public health and political upheaval, we must commit to uphold timeless mantras of the department, but also look to create a new and more current culture determined by continuous outreach and engagement. I am excited to work with my fellow UWASLA members to strengthen the ties within our communities.
Eve Yixuan Wang
(Preferred name: Eve)
CBE Representative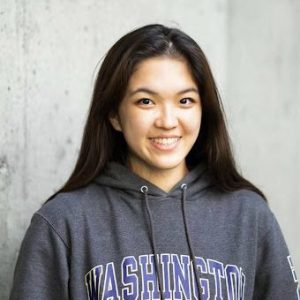 Hi everyone, my name is Yixuan Wang. You can also call me Eve. I am currently pursuing my degree in Landscape Architecture and minors in CHID, Architecture, and Construction Management. I am passionate about urban farming and food justice issues as well as building sustainable cities for our future generations. 
As the CBE representative of this year, I am hoping to bridge relationships between other departments in CBE by being the event liaison and sharing upcoming events with our LARCH community. 
You can find me at UW Farm during school or Burke Gilman Trail walking during my free time. 
Kat Golladay
(she/her)
JEDI Representative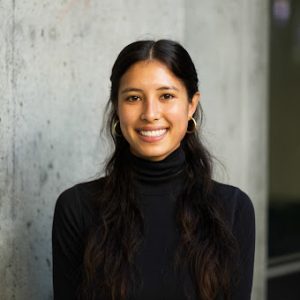 I am currently in my second year of the MLA I program, and became interested in landscape architecture because of its potential to implement positive change for people, plants, and animals. Though my interests are often shifting and refining as I move through the program, I am currently most excited by designing sustainable cities at the human scale in ways that are equitable, just, and community-informed! 
I currently serve as the student representative for the Landscape Architecture department on the CBE's Diversity Council. I worked closely with the UWASLA JEDI Rep last year and look forward to furthering the department's efforts for Justice, Equity, Diversity, and Inclusion in my new role with UWASLA! 
Natalie Weiss
(she / her)
PAC Liaison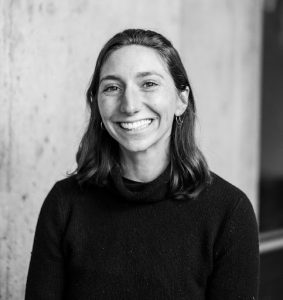 I am currently in my second year of the MLA program, here at UW! Before entering the program, I worked in environmental policy analysis, focusing on air quality management and sea level rise damages, and have experience in computer programming and geospatial analytics. These experiences led me to landscape architecture as a way to address pressing climate issues using technology, ecological principles, and community engagement. Throughout my studies, I am excited to explore spatial analysis methods and digital media to achieve beautiful, multifunctional landscapes.
As the PAC liaison this year, I am excited to work more closely with our committed PAC team to bring opportunities for LA students to network and be more connected to the professional community. 
Malka Hoffman
Mentor Committee Chair 
Profile coming.
Bernadette Labuguen
(she/her)
Youth Outreach Committee Chair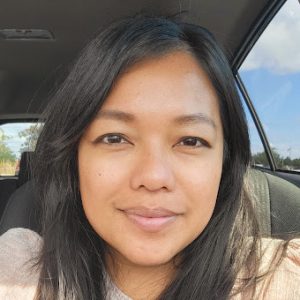 I'm a 2nd year graduate student pursuing dual degrees in Landscape Architecture and Architecture. I have always been drawn to the built environment through experience and imagination. The moment I recognized that spaces have the power to generate joy, healing, growth, hope, grace, and creativity, was when my pursuit to be part of creating them truly began. Every person that is moved by a space has the power to influence others through interaction from that moment on. I believe that introducing landscape architecture to diverse groups of youth will create a profound impact in their communities and themselves in the future. My hope is that some would pursue careers in this field, bringing their own tradition, culture, and experiences to create spaces that celebrate them, and if they choose to, solve environmental and social challenges for their generation. I am honored to be part of their journey. 
Yunchen Zhang (Preferred name: Emily)
Communications Chair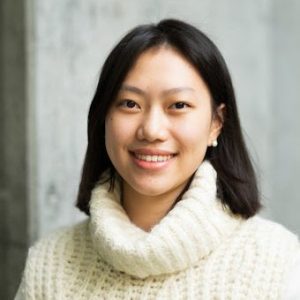 I'm in my final year pursuing dual degrees in Environmental Studies and Landscape Architecture. I entered the program with a passion for improving citizen awareness of environmental problems and exploring design solutions to further improve the appreciation and interaction of humans and the built and natural environment. I believe that landscape design is to better serve people with a variety of backgrounds, ages, disabilities, living organisms, and the environment. 
I will strive to work as a communication liaison to further explore and transmit the great events our LArch community has.