It is with great sadness that we remember Professor Emeritus Robert Buchanan. He passed away on July 31, 2022 surrounded by his loved ones.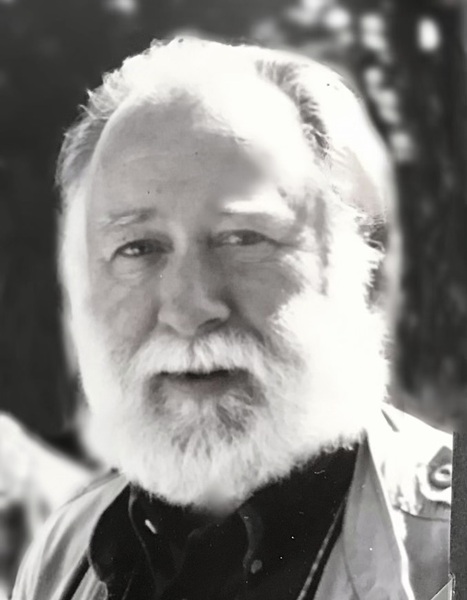 Bob was a beloved professor and mentor, and the second Chair of our Department of Landscape Architecture from 1969-1995.
Outside the University he was a noted painter, draftsman, and printmaker, producing a large body of work exhibited in Seattle, Boston, San Francisco, Rome, Paris, and other cities.
His obituary can be found here, and you can view a collection of Robert Buchanan's work from his January 2019 Gould Gallery exhibit on our portfolio page.