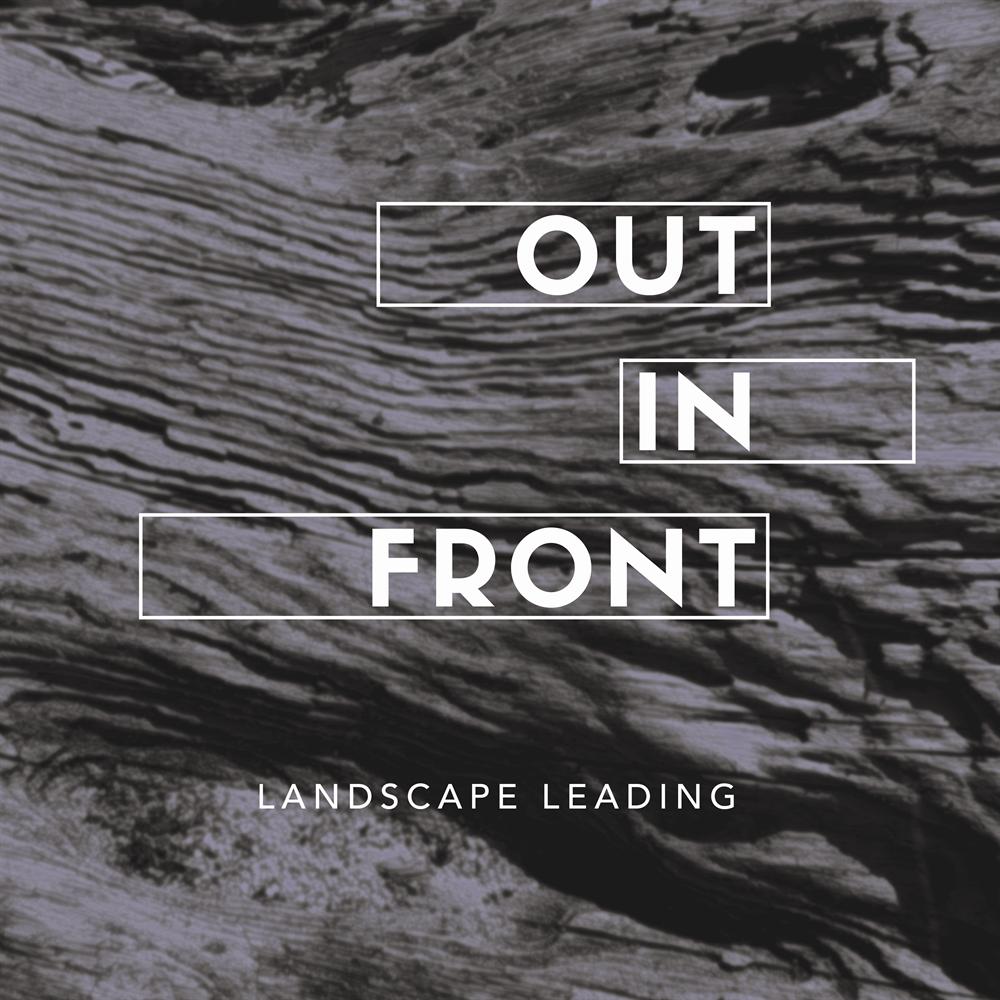 Out/In/Front is our bi-annual fundraising event which illustrates the breadth of work currently taking place in the field of landscape architecture. The exhibit is used to inspire students and professionals by exposing them to various ideas, mediums, spaces and artistic visions.
Out/In/Front: Landscape Leading is open to all projects, interventions, or proposals in which the work of landscape architects plays a prime role in shaping the built environment.
Call for Entries: March 2023
Projects will be exhibited Friday, April 28 through Monday, May 8. The opening night reception, on Friday, April 28, is open to students, professionals, and the Seattle design community.
OUT in FRONT: Justice, Equity, Diversity, Inclusion, is a fresh take on a favorite biannual event by the UW Landscape Architecture Professional Advisory Council. OUT in FRONT is a showcase for local firms to share innovative and exciting design work with students and the larger professional design community. This year's event encourages professionals to share work that highlights JEDI principles, practices, or inquiries. Join us for light snacks and beverages to kick off the showcase.
Our goal this year is to celebrate imperfection, ask difficult questions, encourage meaningful dialogue, and co-create more just and equitable design practices. In this spirit, our submission requirements are intentionally broad to capture the wide range of thought and design that considers JEDI principles. Possible board topics include (but are not limited to) accessibility justice in design, design research, community engagement, built design work, speculative design work, visualization practices, non-profit work, post-occupancy studies, pro-bono work, placekeeping practices, and land stewardship.
Our community of students, staff, faculty, and professionals are actively asking how we practice landscape architecture through a JEDI lens. Through this exhibit and related events, we hope to share our perspectives in response to these questions, while strengthening our community, and exploring the applications of justice in design practice.
Submissions are due Friday April 7th.