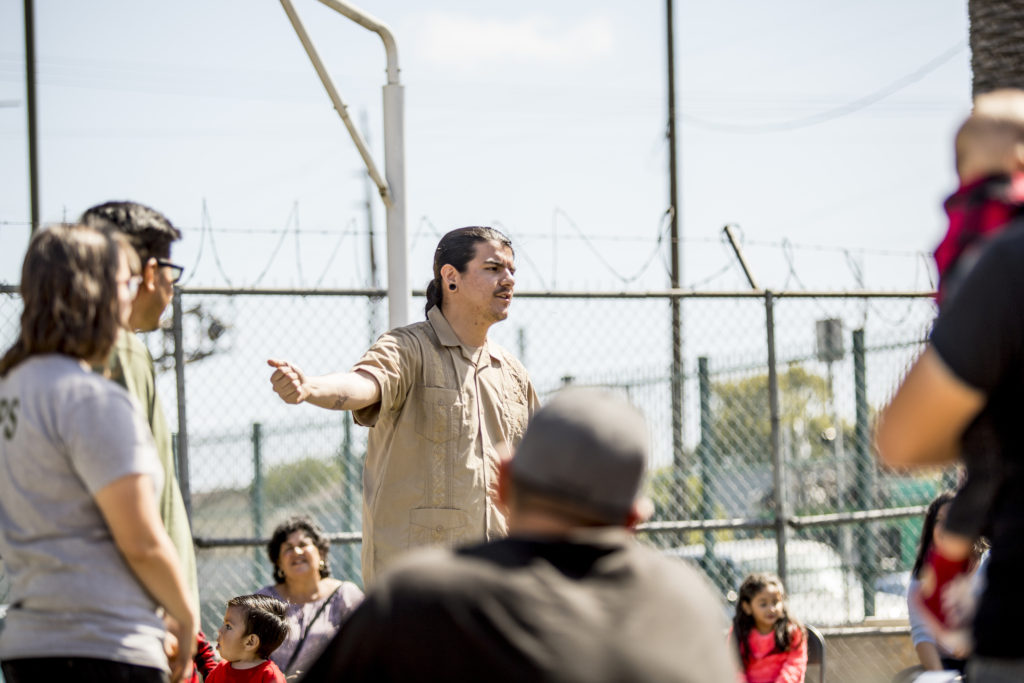 David de la Cruz is from South Central Los Angeles. His experience growing up in this neighborhood – pollution, poverty, cultivation of local foods, and community – inspired him on a path that led to a Master of Landscape Architecture.
During his time at UW, David found a home in the Informal Urban Communities Initiative, a design-activism, research and education program founded by associate professor Ben Spencer. This program, which has brought students to Cambodia, Nepal, and Peru, emphasizes community engagement and aims to create a space where local knowledge and resources serve as drivers of change.
David's perspective, commitment, and hard work were recognized with a 2017 National Olmsted Scholar. Through his coursework, studios, and research, David connected his studies to his hometown experiences and a focus on environmental justice.
"Pursuing a profession such as landscape architecture provides me and others who share a traditionally 'other' identity with the ability to pursue problem-solving in the name of environmental justice."
After returning to his hometown, de la Cruz started working as a project manager for the Los Angeles Neighborhood Land Trust, an organization that creates parks and community gardens in underserved neighborhoods that have limited or no access to green space. He has also led an urban agriculture and community gardening workshop for local youth that was promoted by College Track, an organization focused on increasing educational attainment rates in communities of color nationwide.
Read David's full story on from the University of Washington.