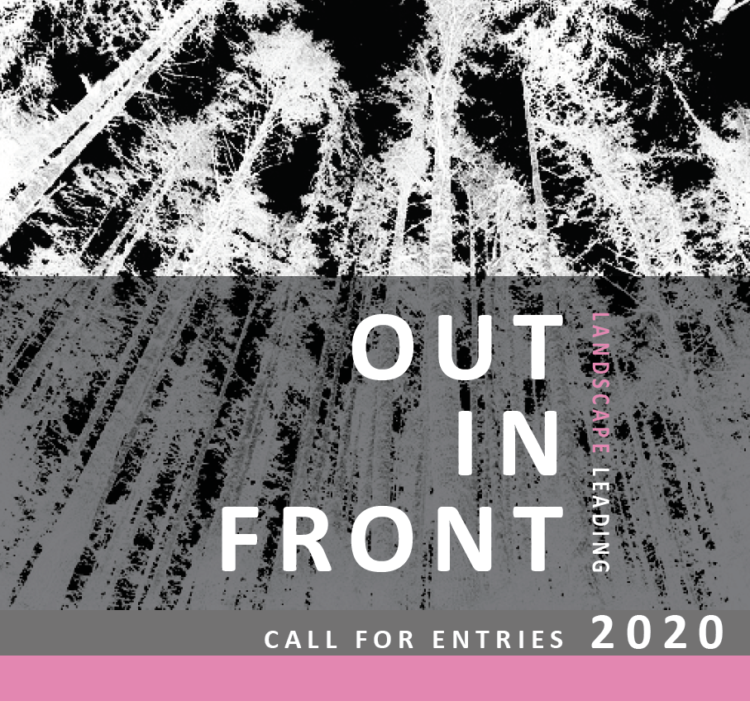 Call for Entries: December 2019
UW PAC Landscape Architecture Professional Design Exhibition
Exhibition Information
The Landscape Architecture Professional Advisory Council and the University of Washington Department of Landscape Architecture are sponsoring an exhibit of emerging landscape architectural projects by northwest practitioners. OUT in FRONT: Landscape Leading is open to all projects, interventions, or proposals in which the work of landscape architects plays a prime role (contractual or not) in shaping the built environment.
This exhibit is an annual event fundraiser to inspire students and professionals and illustrate the breadth of work taking place in the profession.
2019-20 Timeline
December 5:  Call for Entries
January 17:  Registration Deadline EXTENDED!  
January 31*:  Project Board delivery | 348 Gould Hall
*NOTE:  If you are using ARC reprographics you will need to submit your file to them by January 28.
February 3-19:  Exhibition Dates (EXTENDED!) | Gould Hall Court
February 4:  Opening Reception | Gould Hall Court | 5:30-7:30pm | RSVP here by January 27
Previous Entries: larch.be.uw.edu/portfolio/out-in-front
---
Professional Advisory Council The Department of Landscape Architecture Professional Advisory Council (PAC) is a volunteer group of practicing landscape architects, formed to support the Department's teaching, outreach and fundraising efforts. The PAC participates in various departmental events, serves as a sounding board for the Chair, and provides valuable input to the Department on professional issues, trends and opportunities as they relate to the teaching of landscape architecture. In doing so, it connects the Department with the professional community, grounds the program in actual practice, and expands the capacity of the Department at a time when University resources are limited.
2019-20 Entry
ENTRY INFORMATION and REGISTRATION FORM  (please register using the online form below and submit this registration form with your final board)
BOARD TEMPLATE / TITLE BLOCK – PDF
Please note that the template is not blank. The footer is at the very bottom of the board.
---
---
PAYMENT
Online Giving:
PAC Discretionary Support Fund
-OR-
Mail Check to:
"UW Foundation"
UW Dept. of Landscape Architecture
Box 355734
Seattle WA 98195
Should you have any questions, please contact LarchPAC@uw.edu