Our Department JEDI Committee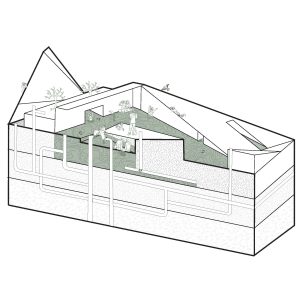 The 2022-2023 UW//LA Justice Equity Diversity and Inclusion (JEDI) Committee includes Lynne Manzo (faculty, CBE Diversity council co-chair), Kat Golladay (second year MLA student, UWASLA JEDI chair), and Jennie Li (staff) as official representatives, with Bernadette Labuguen (MLA/MArch, UWASLA Youth Outreach chair) joining our efforts. Miguel Orr (first year BLA) also attended a few meetings this quarter and may return to provide support on future projects. Ray Jia (second year MLA, CBE Diversity Council student representative) will be joining us in Winter quarter.
One of our on-going tasks in this committee is this quarterly newsletter to highlight and celebrate the work we have done and continue to do around equity and justice, as well as provide resources, events, and other opportunities for our department to move forward on these important topics.
Please reach out to let us know how you are seeing JEDI values represented in your studies and outside of UW! Part of the critical work of JEDI is consciousness-raising and we want to elevate the good work that is happening by and for the department.
UWLA Department Updates
UWLA Justice + Equity Task Force Reports (JEDI Jam Event + Autumn 2022 Update)
Over the past summer and autumn quarters, members of the JEDI committee worked to finalize two reports documenting the Landscape Architecture department's JEDI work. In addition to the JEDI Jam Event report, published earlier this quarter on our department JEDI website, we have also just finalized our UWLA JEDI Report | Autumn 2022 Update. This most recent report is an attempt to holistically capture social justice efforts within the department from 2021-22, and a continuation of our accountability process towards the Equity and Justice Task Force Recommendations first published two years ago in Summer 2020 by UWLA students, alumni, and local professionals. The UWLA JEDI committee recognizes its role within the department as uplifting and holding these narratives for posterity and has made a commitment to recording our impact annually.
Winter + Spring 2023 JEDI Events
In addition to our commitments to documenting the work in our department, our committee priorities this year will also include a few upcoming events. We will be assisting the department around its strategic planning process during Winter quarter with a community event that will be focused on gathering input around EDI values/issues. In Spring quarter, we are working with the PAC JEDI subcommittee to host an event focused around JEDI practice within the profession. Please stay tuned for more information as we begin to solidify our event schedule.
*resource reminder* MS Teams Channel: equity-diversity-inclusion-justice
This is a channel created as a resource/reading repository for conversations that are occurring within our department around these issues, as well as a place to post events specific to this topic. Had a great discussion as a result of a reading from a seminar? Or perhaps you listened to a great podcast while commuting to school? Feel free to add/share media and comment on posts!
Student Project Features
BE 405/505:Design for Climate Change & Social Justice with the Shoalwater Bay Tribe (Eve Wang)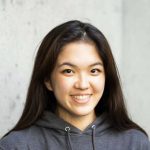 Working with land is a process of healing and reconnecting with severed land relationships. During this quarter, our BE studio has been working closely with the Shoalwater Bay Tribe to co-create and co-design their future communities. Using their tribal strategic plan as grounding pillars, we bring out multiple iterations of tribal vision for their future upland expansion using our collective, radical imaginations.
During our community workshop, the word resilience and hope has been brought up many times by tribal members. They, despite facing multiple layers of environmental challenges, expressed their adaptability and resilience at multiple tables. How can we embrace their resiliency and adaptivity as a part of their future designs without focusing too much on the conventional, western place-based design processes? We came up with a series of iterations to explore design with uncertainties and adaptabilities, making relationships rather than forms, weaving possibilities through the kit of parts strategies and form-giving mappings.
Working with uncertainties and dynamism has been something I learned so much from this studio. I am looking forward to having our next workshop with the Shoalwater Bay Tribe in December.
Student work from this studio will be shown in Gould Gallery for a two week period in January – keep your eyes open for an announcement with more specific dates!
ARCH 503: Integration Studio II – Architecture in an Urban Context (Bernadette Labuguen)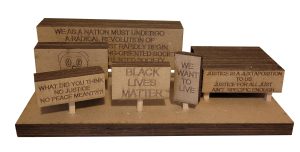 ARCH 503 is the third of four integration studios in the UW Master of Architecture program. This quarter, students are exploring the challenges of climate change and growing social inequity within the context of global urbanization. The study area is in Rainier Beach, the most diverse neighborhood of Seattle. Bernadette is a dual M Arch/MLA student in Professor Jack Chaffin ARCH 503 studio. During site analysis, her group researched the public life in Rainier Beach and found that protests and advocacies have deeply been interwoven to the fabric of the neighborhood for years. More powerfully, the youths have historically protested around equity issues and successfully advocated for resources, such as ORCA cards for student transportation and funding for their school. The maquette shown is the concept model for Bernadette's building that originated from a picture of the "We Want to Live" rally in support of black youths in Seattle.  The rally started in Othello park and concluded within the studio's study area in 2020. Read more about this event in the South Seattle Emerald.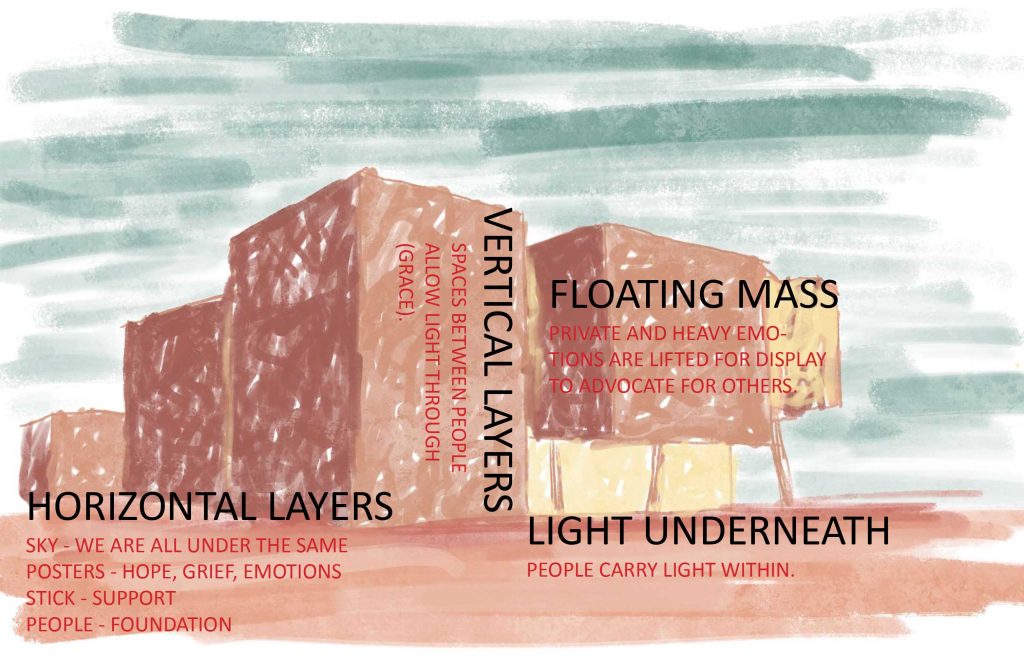 WIN '22 L ARCH 402: Urban Sites Studio (Malka Hoffman)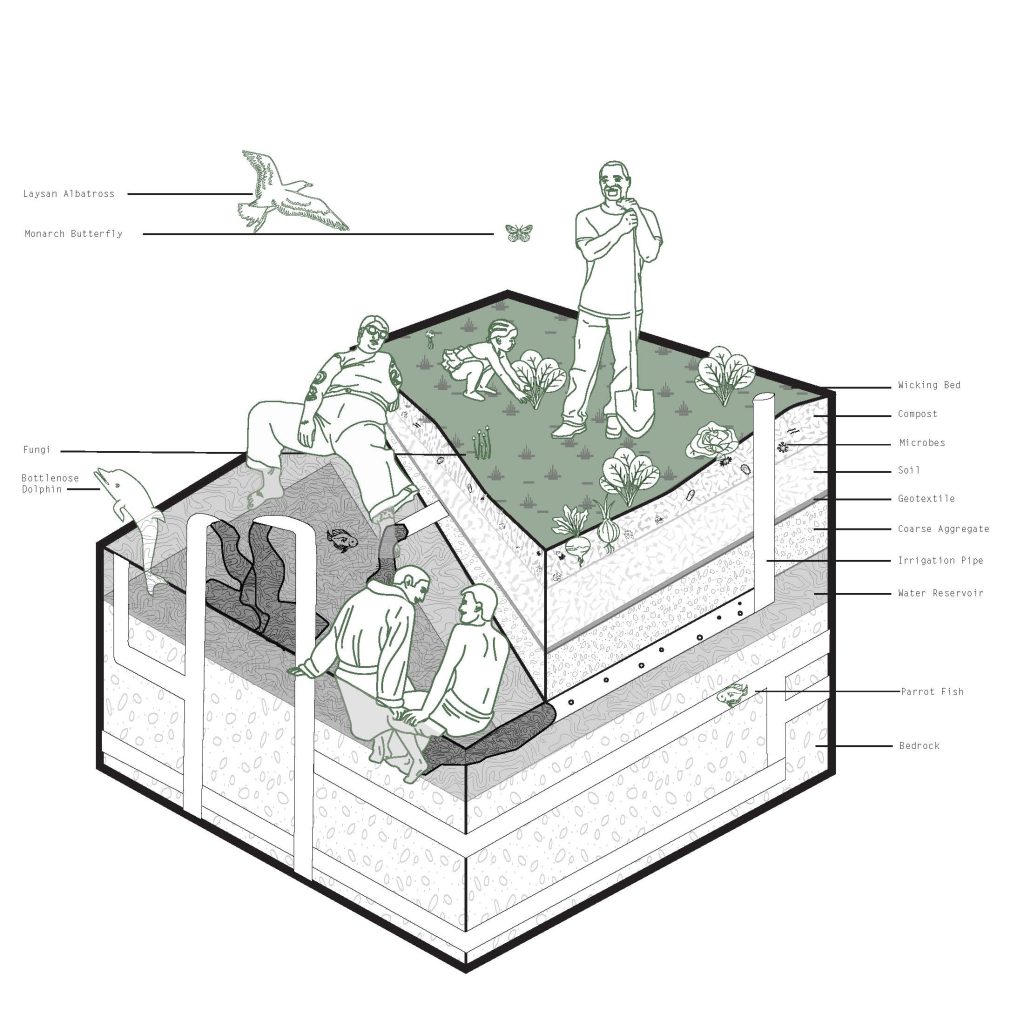 This project, Armilla: Channeling and Inhabiting Landscapes Beyond the Binary, was inspired by the story of Armilla in Italo Calvino's book Invisible Cities. Armilla is the story of an abandoned city described as a place with "no walls, no ceilings, no floors… except the water pipes that rise vertically… and spread out horizontally" (Calvino, 49). However, it was this particular quote from the story that inspired my main concept: "At any hour, raising your eyes among the pipes, you are likely to glimpse many young women, slender, not tall of stature, luxuriating in the bathtubs or arching their backs under the showers suspended in the void, washing or drying or perfuming themselves, or combing their long hair at a mirror." (Calvino, 49). This story narrative full of cis-hetero-normativity, patriarchy and the male gaze led to a desire to instead explore how landscapes can be queer, liberatory, and exist beyond the binary. This speculative design, used the idea of channeling (to draw attention to) and inhabiting (to take up space) through forms that mimicked underground city piping systems, as described in the story. Inspired by queer community and eco-feminist theory, users are resting, basking, taking care of each other, growing food, and expressing resilience. The more-than-human community members are added to the scene, to fantastically represent a multi-species embodiment queer ecologies. Lastly, water (like queerness- fluid, ever-changing, expansive) is overflowing out of the pipes, and is the central element that binds them. This project is an affirmation that queer futures and queer resilience have always, and will always exist in our landscapes.
CBE Diversity Council Updates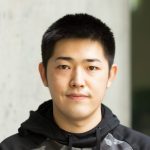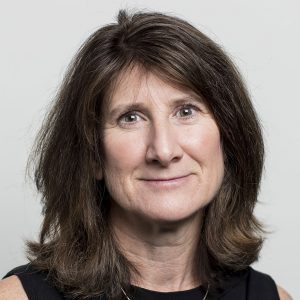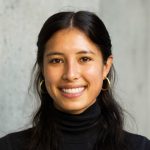 For the 2022-2023 school year, Ray Jia, an MLA student in his second year, has become the landscape architecture student representative for the CBE Diversity Council and is a member of the Community Outreach working group. Professor Lynne Manzo has enthusiastically continued in her role as Co-Chair of the Council. Kat Golladay, who was the department's student rep for the council last year, transitioned into an administrative role for the Council and is currently the JEDI Officer for UW ASLA. The Council continues to collaboratively refine the CBE Diversity Strategic Plan, which will be finalized this December.
Fil-Am sa CBE (Filipino Americans in CBE)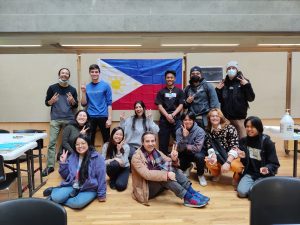 This quarter, CBE students that share or celebrate the Filipino heritage and culture gathered during their inaugural lunch in Gould Court on Nov 30, 2022. Many of the members met each other for the first time. While sharing a meal, supported by the CBE Diversity Council, members shared their CBE experiences and cultural stories together. The mission statement they collectively established is for Fil-Am sa CBE to create an inclusive affinity group that celebrates the Filipino culture and heritage and connect past alumnus, present cohorts, and future students, to strengthen the Filipino identity within the built environment. Their vision is to connect UW CBE affiliated Filipinos with one another and serve the Filipino community of Seattle through outreach using design.
To sign up for future events, fill out the survey here.
For people interested in creating their own affinity groups, Fil-Am sa CBE has many lessons learned to share regarding creating the group from scratch, so don't hesitate to reach out to them via their link.
UWASLA Updates
Youths in the Built Environment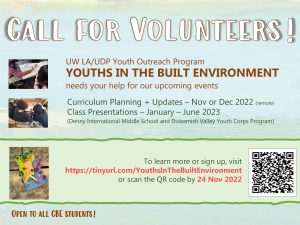 The Landscape Architecture and Urban Design and Planning departments have provided funding to continue the youth outreach program for 2022-2023, first launched last year. Students are returning to Denny International Middle School to engage with youths about the impact of living near a superfund site. Through "Youths in the Built Environment" presentations and activities about environmental justice and placemaking, UW CBE students hope to inspire youths to see themselves as integral part of their communities and shape CBE's future generations. Students are invited to be part of building the curriculum and presenting to students. The first presentation to Denny International Middle School students is on February 10, 2022 from 8:30-12:30.
To volunteer, please fill out the survey linked here.
CBE Visionary Programming Analysis Workshops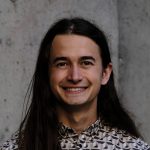 Reporting back from attending some of the CBE workshops this Autumn quarter focusing on how the college's virtual and physical spaces are supporting its goals,  Miguel Orr (BLA 2025) had this to say about the community engagement techniques used by architecture firm KieranTimberlake: " I found it pretty interesting to engage in the design process as a client and see how they gathered feedback… [T]he facilitator began by gathering two space needs from each person which were announced to the group. Then, in groups of two, we chose two of those needs and filled out a sheet of paper about each one and then read that to the group. This way, we witnessed everyone's feedback in a more efficient way than giving a few people the microphone based on if they chose to speak up and got to consider other people's suggestions when we filled out the more detailed paper."
With regard to the workshop titled Student Voices in the College of Built Environments Spaces, "[Dr. Karen Thomas-Brown, Associate Dean of Diversity, Equity and Inclusion in the College of Engineering]…gathered feedback through a survey and a bit of hearing from people individually over Zoom but it was much shorter than the previous workshop and the methods for gathering information were a little more standard. I'm not sure how the information will be used so that'll be the real test of if it went well. I think the survey format helped to gather individual perspectives well but didn't encourage people to consider different aspects or determine common JEDI needs regarding space use – it wasn't as collaborative as the previous workshop."
UWASLA Media Recs
From Kat Golladay:
Pleasure Activism: The Politics of Feeling Good – Adrienne Maree Brown
Bryology [Audio podcast episode] – Dr. Robin Wall Kimmerer and Alie Ward
Black Star Farmers (BSF) – weekly volunteer opportunities
Manufactured Landscapes (Edward Burtynsky)
From Bernadette Labuguen:
Brown Skin, White Minds: Filipino -/ American Postcolonial Psychology, E.J.R. David
Code Switch – Race in your Face. [Audio podcast episode] – Utang na Loob
Past UWASLA Resources:
Student Crowd-sourced LA JEDI-Related Reading Lists:
https://bit.ly/spaceraceplace
https://bit.ly/spacegender
https://bit.ly/spacebody
JEDI-Oriented Course Recommendations Google Sheet
Lynne Manzo's Anti-Oppression Reading List
Diversity, Equity, And Inclusion In ASLA Professional And Student Awards
Diversity, Equity, And Inclusion News From Landscape Architecture Magazine And ASLA
ASLA Diversity, Equity, and Inclusion Vimeo Webinars
Sasaki's Report on Internal EDI and Firm Leadership
AIA Guides for Equitable Practice
How to Write a Land Acknowledgement
Upcoming Events
Food Systems Recorded Lecture Series AUT 2022
Autumn 2022 speaker schedule (PDF)
Systemic inequities across communities, low wages for food chain workers, expensive real estate, limited city zoning, polluted soils and water, compromised growing sites, and complicated supply chains are all compounded by increasing climate disasters. Food prices are rising along with food insecurity.
So, what are the solutions? How can urban food systems instead support functional ecological systems, strong livelihoods, and just opportunities that promote food security and food sovereignty? How can the challenges be addressed and overcome to result in stronger health, sustainability, and equity outcomes?
In this seminar we will dig into urban food systems, including communities, soils, agriculture, markets, and more as you engage with leaders at the forefront of addressing these challenges and opportunities.
December 10 is International Human Rights Day!
Explore the work of the Center for Human Rights
The University of Washington Center for Human Rights is committed to interdisciplinary excellence in the education of undergraduate and graduate students in the field of human rights; promoting human rights as a core area of faculty and graduate research; and engaging productively with local, regional, national, and international organizations and policymakers to advance respect for human rights.
Viral Justice: How We Grow The World We Want
Ruha Benjamin
UW Graduate School Public Lecture Series
January 10, 2023 | 7:30 pm
Kane Hall, Room 120
Pay What You Can, Recorded, Registration required (see link for updates)
If the Covid-19 pandemic has taught us anything, it is that something almost undetectable can be deadly, and that we can transmit it without even knowing. Doesn't this imply that small things, seemingly minor actions, decisions, and habits could have exponential effects in the other direction, tipping the scales toward justice: affirming life, fostering well-being, and invigorating society?
In this talk, Ruha Benjamin introduces a microvision of change — a way of looking at the everyday ways people are working to combat unjust systems and build alternatives to the oppressive status quo. Born of a stubborn hopefulness and grounded in social analysis, she offers a pragmatic and poetic approach to fostering a more just and joyful world
Caste: Exposing America's Invisible Scaffolding
Isabel Wilkerson
UW Graduate School Public Lecture Series
March 3, 2023 | 6:30 pm
Kane Hall, Room 130
Pay What You Can, Recorded, Registration required (see link for updates)
Isabel Wilkerson captivates audiences with the universal human story of migration and reinvention. A Pulitzer Prize winner and profound storyteller, she will discuss how Americans can move beyond destructive separations of human divisions and towards hope as a humanity.
Registration opens December 13, 2022.